Members of A-Team Realty Group
---
Selling your home can be easy. Let our experienced staff help you make it happen.
A-Team Realty Group is a team of local real estate professionals committed to selling some of the most desired homes in Hampton Roads. Don't hesitate to let us know what you're looking for! Please take advantage of the helpful tools on our website, including our exclusive Hampton Roads Real Estate search. Feel free to contact us personally so we can get you the help you need.
RHONDA CANALE
---
Realtor / Principal Broker
Residential Military Specialist
2014 – Present
Office: 757-453-6804
Tel: 757-237-2434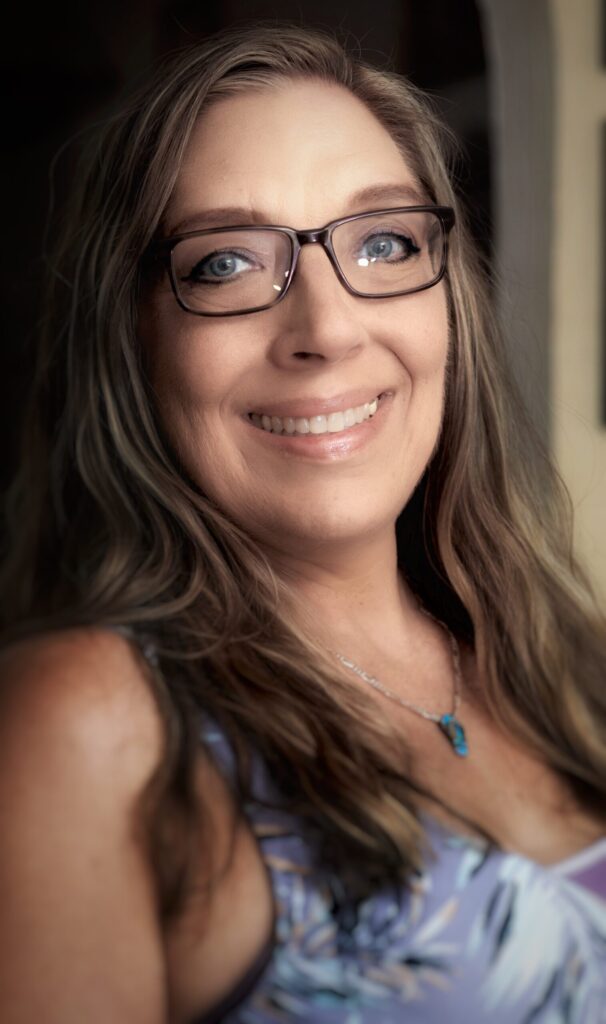 Experienced Real Estate agent, Rhonda Canale, currently serves buyers and sellers located in and around Virginia Beach, Chesapeake, Norfolk, and the rest of Hampton Roads. Always holding client satisfaction as her highest priority, Rhonda works hard to make the entire home buying and selling experience as productive and enjoyable as possible. Clients working with Rhonda never fail to appreciate her compassion, professional integrity, and fierce efficiency.
Rhonda's extensive background in sales and gold standard customer service has given her the experience and knowledge necessary to handle a wide range of clients and situations. Whether her clients are looking for a home for the very first time, or they're seasoned investors; Rhonda works tirelessly to accommodate their needs and exceed their expectations. Rhonda is incredibly well-versed in the area's housing market, and always manages to find her clients those hidden gems other agents tend to overlook.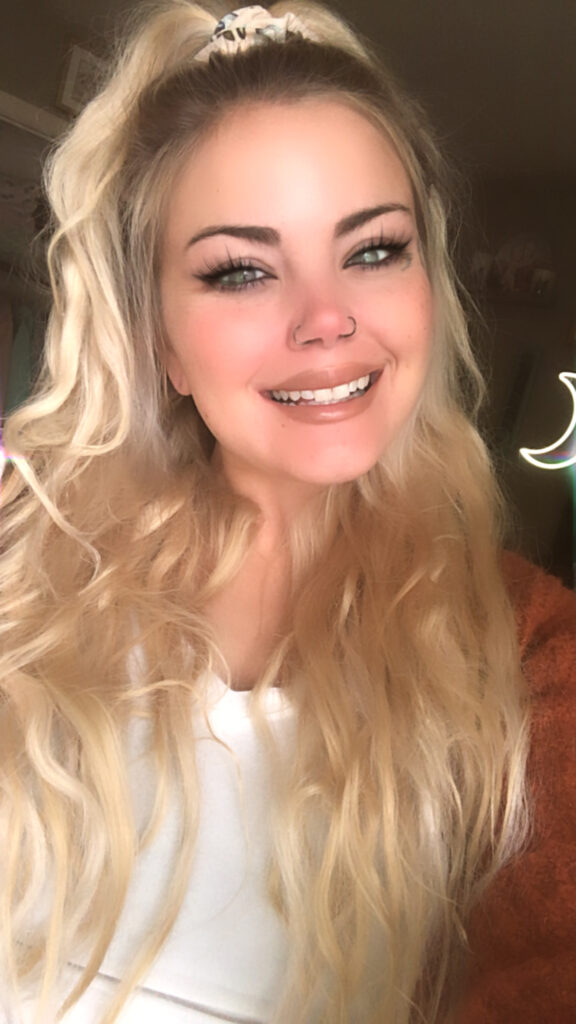 SHANNEN RAINEY – Marketing Director / Administrative Assistant / Virtual Transaction Coordinator
Shannen is an Administrative Assistant and Transaction Coordinator for A-Team Realty Group. She is highly detail-oriented and creative, with a knack for problem-solving and passion for anything marketing related. Math is her favorite subject, and she excels at it. (She even wanted to obtain a degree at one point!) Shannen is also a mother to two children, Tyler and Grace, who she loves dearly. She previously attended Colorado Mountain College for three years, pursuing a Bachelors of Applied Science in Natural Resource Management. However, she eventually realized that it wasn't the right field for her.

Shannen and Rhonda met in the beginning of 2022, and she was quickly made part of the team once Rhonda saw her potential. She realized what Shannen was capable of and thought she would be the perfect assistant, and she was right! Shannen attended a class in April of 2022 and became a certified Virtual Transaction Coordinator. She is responsible for the marketing and advertising of A-Team Realty Group, and is most likely who you will speak with when beginning your journey towards a new home!