Finance Your Dream Home in Hampton Roads
---
Imagine buying your dream home. Connect with our lender to help you make it happen.
Our team of local financing experts are ready to guide you through the home buying process. We are committed to fast, professional, courteous, and personal service to help you understand and feel at ease throughout the home buying process. Our trained and certified loan originators specialize in financing homes in the Hampton Roads area real estate market. We are prepared to find the right loan program with competitive rates and low down payments for you.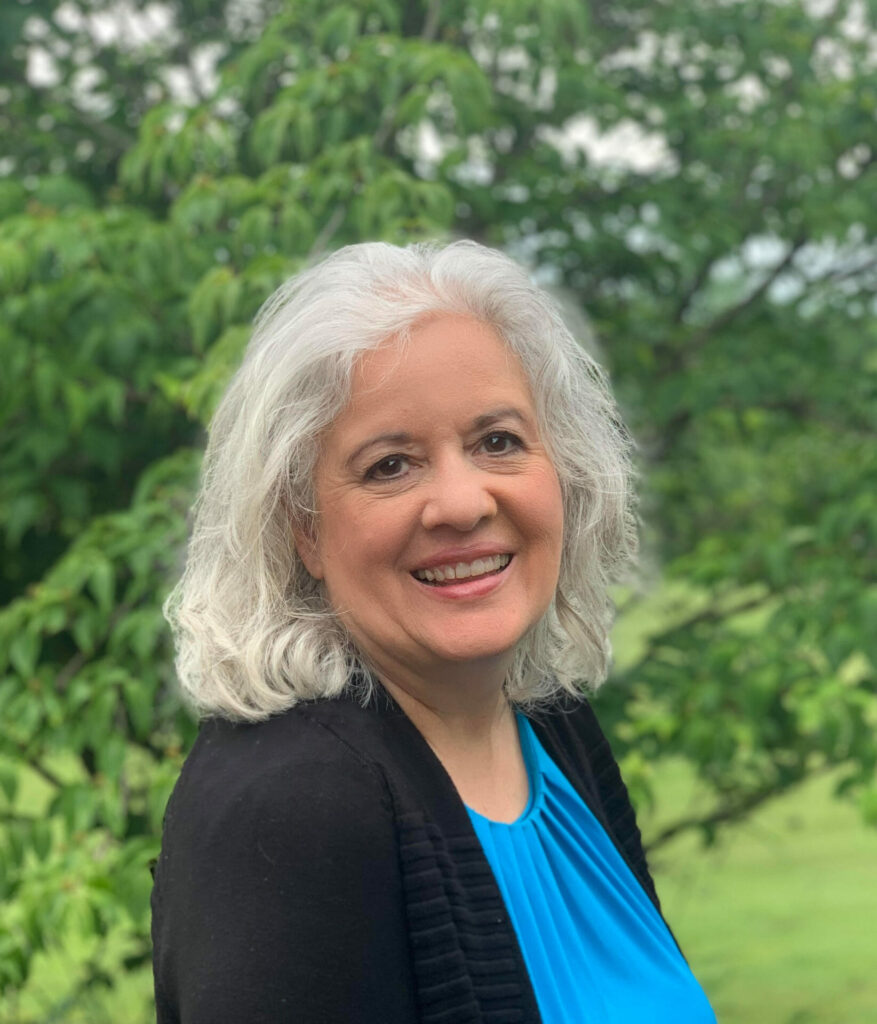 Paula Ironmonger
Mortgage Loan Officer
NMLS# 207552
[email protected]
"Hi, I'm Paula Ironmonger! For the past 20+ years, I've been providing my mortgage clients with highly personalized customer service; guiding them through every step of the lending process. I believe that the keys to a successful loan closing are listening to my client's needs and providing frequent communication to all parties throughout the process. I strive to not just meet the closing deadline, but to ideally be ready to close a few days ahead of schedule."
Are you ready to apply for a mortgage?
To get the best rates and the best results from lenders, you have to meet certain requirements. Take a moment to review those requirements, and see how well you meet them.
– UNDERSTAND THE COSTS OF HOMEOWNERSHIP: There are advantages to owning a home, but there are also disadvantages. Decide if owning or renting is the right choice for you.
– THE HOUSE IS YOURS—YOU CAN DO WHAT YOU WANT TO IT!: Renters are usually extremely restricted, sometimes they can't even repaint the walls. If you own your home though, the only restrictions are local building codes.
– YOU MIGHT BE ABLE TO HAVE MORE STABLE HOUSING COSTS: With a fixed-rate mortgage, you'll be able to predict your monthly principal and interest payment amount with the best assistance from a Hampton Roads real estate broker. Property taxes and insurance are the primary things that can change the monthly cost of your home. Renters on the other hand could face rent increases each time they move, or if their lease is renewed.
– YOU MAY BE ABLE TO REDUCE YOUR INCOME TAX COSTS: You can deduct mortgage interest and your local property taxes at tax time. That could save you a lot, especially in the early years of your mortgage when your payments will be mostly interest. Renters don't get this tax break. Consult a tax advisor about your personal situation.
– A HOUSE CAN INCREASE IN VALUE: Depending on where your house is located, what kind of house you have, and economic conditions, your house may become worth more than you paid for it.
– UNDERSTANDING YOUR CREDIT SCORE: Your credit score is a three-digit number that can range from 300 to 850. Most scores range from 600 to 700. A higher credit score increases your chances of getting approved for a loan, and obtaining a lower interest rate.

***CREDIT SCORES ARE CALCULATED BY THESE THREE CREDIT BUREAUS***

Equifax – www.equifax.com
Trans Union – www.transunion.com
Experian – www.experian.com

To get your FREE credit report, go to http://www.annualcreditreport.com
Our lender can help you get started when you're ready. Simply fill out this form below, and you will be contacted shortly!
Disclaimer: By entering your information and submitting this form, you agree to our Terms of Use and Privacy Policy and that you may be contacted by A-Team Realty Group by phone, text message and email about your real estate interests. Frequency of contact may vary and message and data rates may apply. For assistance call 757-237-2434 or text STOP to cancel.